You may recognise actor Brinston Tchana from Channel 4's HollyOaks and Netflix's Sex Ed season 2, or as a model for Tommy Hilfiger. Now living in the West Midlands, Brinston grew up in Spain. Aged 17 he was about to sign for Atletico de Madrid Football Club when he was hit by a drunk driver. The accident, which left him paralysed, forced many changes in his life, including the end of his promising sporting career. Read on to discover more about his life, career goals and what 2020 has in store.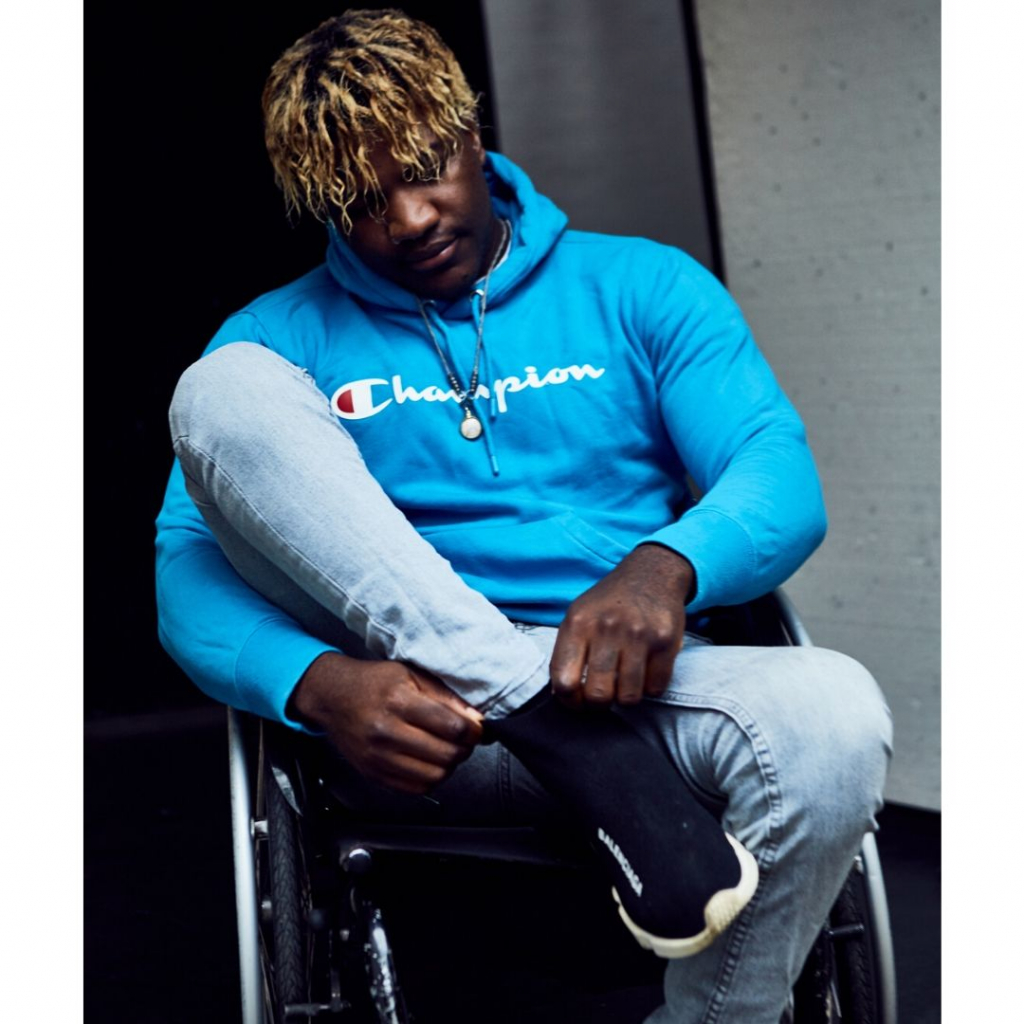 What's it like going for auditions and how do you control any nerves?
I've been acting for two years and modelling for three, so auditions are a regular feature in my life. Even though I go to a few every month I still feel a mix of excitement and nervous energy, so I tend not to sleep the night before. I can drive but prefer to take public transport to auditions, as people watching takes my mind off the nerves. All that hustle and bustle, the faces and accents are a great distraction and help keep me calm.
What would be your dream acting role?
I'd love to be in a Hollywood movie. British actor Henry Cavill, aka Superman is one of my favourite actors. He's an incredible performer, the way he gets into character is amazing. I'd like to work with him, he's very cool.
Being honest I'm open to all kinds of roles; I play the bad guy quite a lot. But I'll put it out there that I am open to playing a good guy too!
Where is the most exotic place you've visited for an acting or modelling role? And how accessible was it?
I modelled for Tommy Hilfiger in a catwalk show in Nice. The show was at the beach which would usually be inaccessible as a wheelchair user, but it was very well planned in terms of ramps and lifts. They'd thought of everything so yeah, access was pretty easy. And I had a brilliant time on that job. Nice is on my list of places to visit again.
If you told me a few years ago I'd be doing this for a living, I'd never have believed you.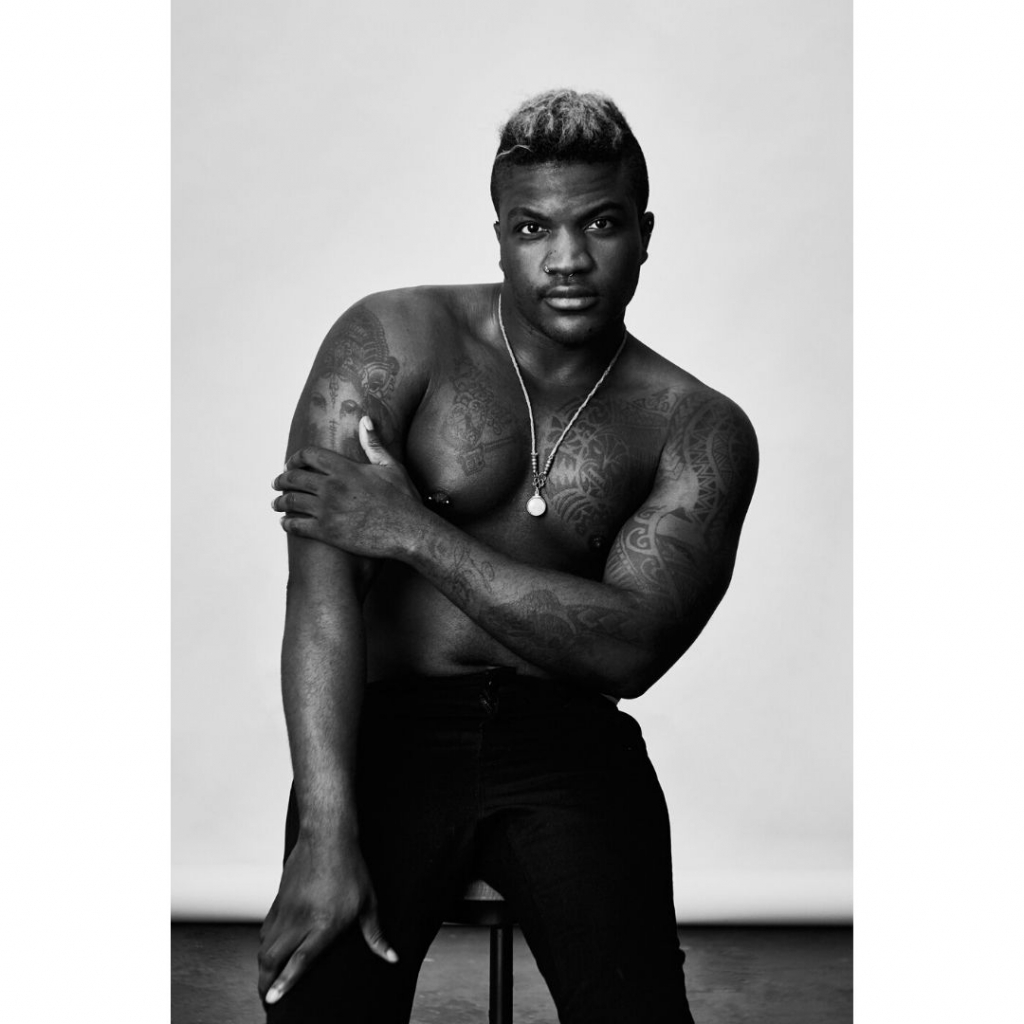 You've had to deal with a lot of change in your life. What advice do you have for others who are facing challenges and feeling overwhelmed?
I'd say it's important to take it easy and be kind to yourself. Take time to analyse what's happening and don't rush the process. I had to process my grief for my friends who died in the accident, the end of my footballing career and the fact that I could no longer walk. At first, I felt my life was done, but over time that changed.
I started to see things in a positive light and kept my focus on the opportunities that were coming my way. I'd never have thought of acting or modelling before the accident, but because of it I discovered new and different ways to enjoy life. My new career is exciting, varied, and challenging. And I have a new-found freedom to travel and explore and meet new people. It's taken time but I'm in a place now where I'm genuinely happy and grateful for my life.
Do you have a specific goal for 2020 that you'd like to share with us?
I'm in the process of auditioning for a theatre role and my goal is to see off the competition and win the role. It's a big script and I've songs to learn so currently that's where I'm focusing all my spare time. My general goal for the future is to get more acting roles and enjoy the learning experience.
What three words describe you best, and why?
Positive. Strong. And easy going. I'm a laid-back person and people find it easy to talk to me and trust me with whatever is going on in their life. Talking's important, so I like that.
Thanks to Brinston for taking the time to feature in this interview, it was a pleasure chatting to him. Find out more about his work and his travels on Instagram @Brins_Official .
Keep up to date with all our interviews, top tips and insights on disability awareness by connecting with us on twitter @EnhanceTheUK #EnhanceTheUK.