Do you need good quality interactive disability awareness training but a face to face session isn't feasible? If so, our virtual disability awareness training is perfect for you.
If you'd like to earn 4 CPD points please ask about our accredited virtual disability awareness training course which has set topics and activities. For a more flexible course, minus the CPD points, enquire about our virtual tailored training workshops.
Why book virtual training with Enhance the UK?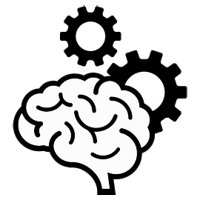 Our sessions are delivered online by disabled trainers who are able to share their expert knowledge and lived experience in a fun and interactive way. They are excellent at putting people at ease and encouraging questions and discussions even when they are not in the same room as you.
Fun, engaging and emotive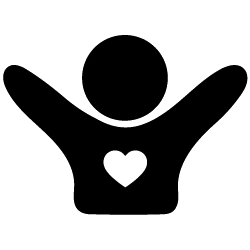 At Enhance the UK we believe that delegates learn best when they are having fun and taking part in activities which really make them think. That's why even our online sessions are very interactive, engaging and emotive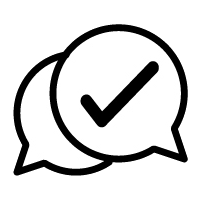 A central theme which runs through our sessions is effective communication. We provide your delegates with the knowledge and skills they need to be able to communicate with disabled customers or colleagues using appropriate language and terminology.

By the end of the session you will understand …
Access and Inclusion
How to communicate with customers/employees who have disabilities
Barriers that disabled people face and ways in which these can beovercome
Ways to assist your disabled employees and/or customers
The Social Model of Disability
Usually we deliver the training on Zoom, however we can be flexible with this and will discuss this with you prior to booking.
The 4 hour sessions flash by with the aid of a couple of short breaks so delegates can rest their eyes and make a cuppa.
Due to the interactive nature of the training numbers are limited to 16 per course.
What our clients say about us
Enhance the UK delivered amazing training via Zoom. Emily the trainer gave us helpful information, time to discuss and ask questions and most importantly gave us valuable information and first hand insights into how people with different disabilities and hidden disabilities see and feel in the environment that we work in. Emily was a great host and made me and I imagine everyone on the call feel at ease when asking questions which sometimes can be difficult to ask. It certainly has been the most informative training I have received on disability awareness, guiding and terminology.