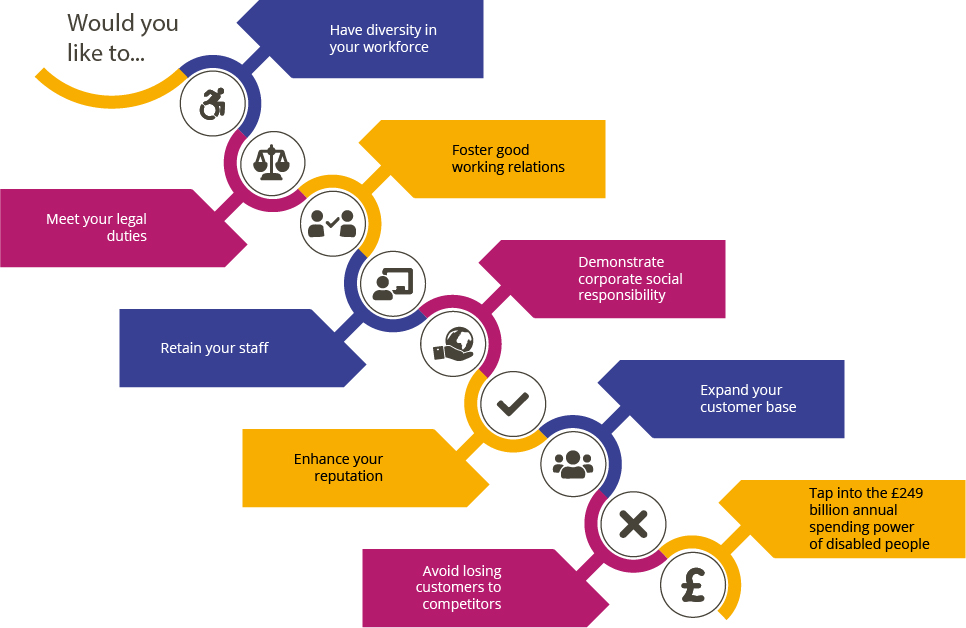 Would you like to…
Have diversity in your workforce
Meet your legal duties
Forster good working relations
Retain your staff
Demonstrate corporate social responsibility
Enhance your reputation
Expand your customer base
Avoid losing customers to competitors
Tap into the £249 billion annual spending power of disabled people
Organisations and individuals often know they want to be more accessible and understand the reasons why it is a good idea but don't know where to start.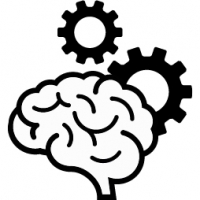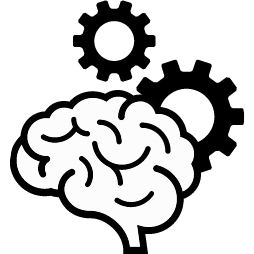 Our disabled trainers are all experts in accessibility. Using a powerful combination of expert knowledge and lived experience we can support your businesses or organisation to become more accessible.
We are committed to working with organisations in a supportive way, regardless of your starting point we can help you become accessible and inclusive.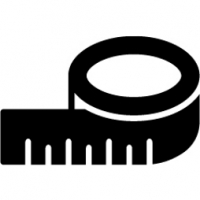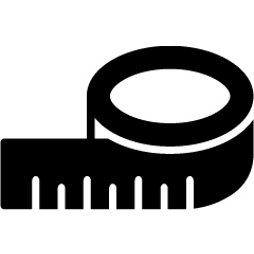 As a charity our integrity is central to who we are and what we do.
Our team genuinely care and are committed to improving access for disabled people. Our aim is to support organisations by ensuring that the services we provide are right for you.
Whether it's training, an audit, consultancy, website accessibility or a number of other options we always listen to you and what you need. Our experts will offer practical options and tailor our services to suit you.
A positive and dynamic approach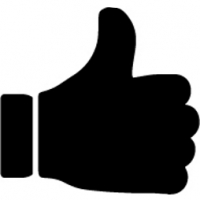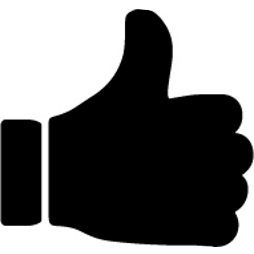 We work with organisations to remove the very natural fear factor that often surrounds disability.
People worry about saying the wrong thing, doing the wrong thing, or offending and patronising. We give your staff the confidence and skills to better engage with disabled customers and staff about their access requirements.
We understand the difficulties that organisations can face in making their services/workplace accessible and offer realistic advice on changes that can be made.
We have a diverse group of colleagues and customers and put inclusion at the heart of our organisation as one of our values. One of our top priorities in recent years has been to grow our credentials as a disability positive employer and landlord, and we have partnered with Enhance the UK to support us in this journey. The experience has been fantastic for us; Enhance have always approached our partnership in an open and positive way. It's great to be able to have honest conversations about where we are and how we can improve: we don't have to filter what we share with them which helps us get to the best outcome. We have been particularly impressed with how pragmatic and tailored their advice is. We have been able to fit in the recommendations from their building audit into our routing maintenance cycle and their training has been universally well received by our colleagues. I recommend Enhance to anyone who asks me about the work we are doing on disability inclusion.