Of course, any employer wants a nice, big pool of candidates to choose from when they advertise a role.  Sadly, many organisations are denying themselves the opportunity to interview and recruit some excellent deaf and disabled talent.  Why? Plainly and simply because they don't put out accessible job adverts at stage one of the process so many disabled people don't apply for the role.
Break the Habit
Don't allow your business to fall into this trap: make your job adverts accessible! After all, it is your legal duty as an employer to make sure that you are not being discriminatory at any stage of the recruitment process.  Below, we have some hints and tips to help you with this, and make sure that both you and any disabled candidates applying get the most out of an accessible job advert.
Creating Accessible Job Adverts
When writing a job advert, make it more accessible by get in the habit of:
Using a font that is easy to read and is a minimum of 12 pts (fonts larger than this are better, if possible). Avoid italics – they are not accessible to all.
Clearly stating that you have an equal opportunities policy. And that you welcome applications from all suitably qualified candidates, regardless of their race, gender, disability, religion/belief, sexual orientation or age.
Providing contact information of someone in your organisation who is able to provide additional information and discuss any access needs and reasonable adjustments that might be required. Make sure they are well versed in understanding and feel comfortable with these terms and what they involve. After all, they are likely to be the first person that the disabled candidate talks to, and as we know first impressions count.
Checking that within the person specification, only the skills and experience that are crucial to the job are included. For example: stating that a successful candidate must hold a driving licence when driving is not an essential part of the job is indirectly discriminating against some disabled people who are unable to drive.
Offering alternative formats for application forms. A larger print form is useful for many, as is a paper form if the application would usually be completed online. 
These five small steps will make a huge difference to the accessibility of your advert, and also to the candidates applying for the roles. Good luck with recruiting some brilliant talent!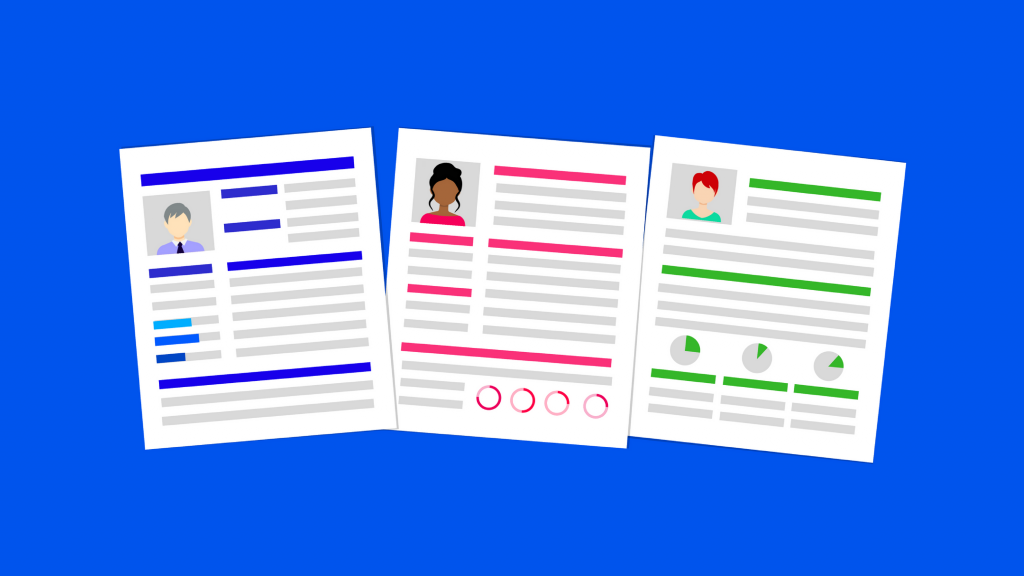 If you enjoyed this article please share it with you network. Follow us on twitter for more insights, or get in touch for an informal chat about our disability awareness training.